Relationship
5 Awesome Wedding Gift Ideas For Your Loved Ones
Getting married is one of the most exciting things that could happen to a lot of people; there is nothing that can compare with the excitement of being joined in holy matrimony with the one you love with your family and friends as witnesses to the union. 
Supporting your loved ones through the process of getting married is very important, and what better way can you show them support than actually giving them memorable presents that will be a part of their new life?
Today we look at 5 awesome gift ideas that would put a smile on the faces of your loved ones who are getting married.
1. A framed photo that captures thier true love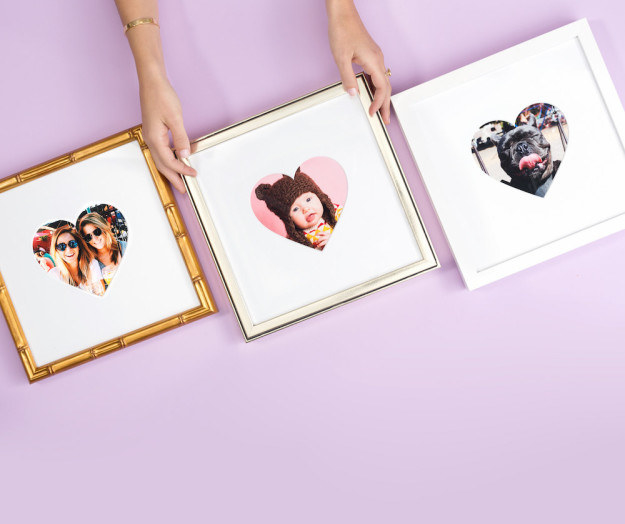 2. Dinner set
This is definitely one of the most reasonable presents you can get a couple. Make meal times more memorable for the newlyweds by gifting them a beautiful dinner set. Gifts like these stay forever useful and they will remember you for it for a long time.
3. Customized throw pillows
This is a fine way to keep the memories of a couple's wedding day alive; customized throw pillows are like wedding souvenirs for the newlyweds, and they are the new rave. While some people go as far as printing a picture of the couple on the throw pillows, you can opt for simply printing their names and wedding date on the pillows.
4. Cash gift
Sometimes it may be difficult to know what exactly a couple needs, and other times, they may really need all the money they can get, considering they just spent a lot of money planning a wedding. This is why giving newly wedded couples cash is not such a bad idea. It will really go a long way in helping them until they fully recover from all the spending.
5. Bedding set 
Getting beautiful bed spreads with pillowcases to match for your loved ones getting married is a good way to make their new home more comfortable. If possible, be sure to find out their favorite colors before picking out a set for them. This is a great and affordable gift that will always come in handy.