Celebs
Embattled Actress Ibinabo Fiberesima Denied Bail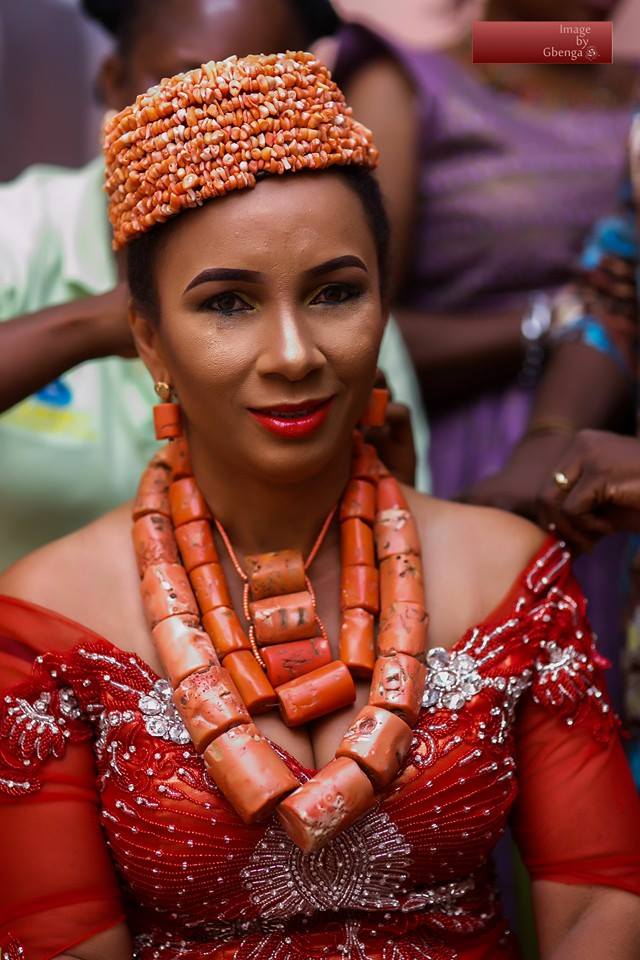 Embattled star actress and former Nigeria's beauty queen Ibinabo Fiberesima, was yesterday unable to secure bail from the Court due to incompetent application.
The three man-panel, presided over by Justice UI Ndukwe-Anyanwu, said that the appellant failed to attach copies of the judgment that was delivered by the court which affirmed the five years jail sentence imposed on her.
Meanwhile, Ms. Fiberesima asked the Supreme Court to set aside the judgement of the lower court that was affirmed by the appellate court.
In her notice of appeal, she stated that the Court of Appeal erred when it affirmed the alteration by the High Court of Lagos State by setting aside the option of a N100,000 fine and substituting it with a prison term of five years.
In a six-paragraph affidavit of urgency deposed to by one Victor Eden, the deponent stated that Ms. Fiberesima is currently recovering breast tumor-removal surgery and requires medical attention.
"Her wound has not fully healed and as such she is afraid that her continued stay in prison may endanger her life, as she will not have access to special medical attention," he stated.
The deponent stated further that it would be in the interest of justice and for her health to admit Ms. Fiberesima to bail pending the hearing and determination of her appeal to the Supreme Court.
However, the application could not be heard as the court observed that the appellant failed to attach copies of the judgment of the court as exhibit thereby rendering the whole application incompetent.
Justice UI Ndukwe-Anyanwu, said the only option left was to strike out the application or adjourn it till further date for hearing.The court subsequently adjourned the matter till April 7 for hearing.