News
Long Overdue! Barbie Now Comes in 7 Skin Tones, 4 Body Types & 22 Hairstyles To Reflect Diversity(Photos)
After many years of been criticised by many for producing unrealistic dolls, Mattel, the makers of Barbie-the world's highest selling dolls- have finally realised that  women don't come in one shape, and have reflected this in some newly added Barbie dolls.
Now, in addition to the original Barbie,  the doll will come in tall, petite and curvy varieties.
Mattel announced the new line Thursday on its website and in a Time magazine article featuring the cover headline, "Now can we stop talking about my body?"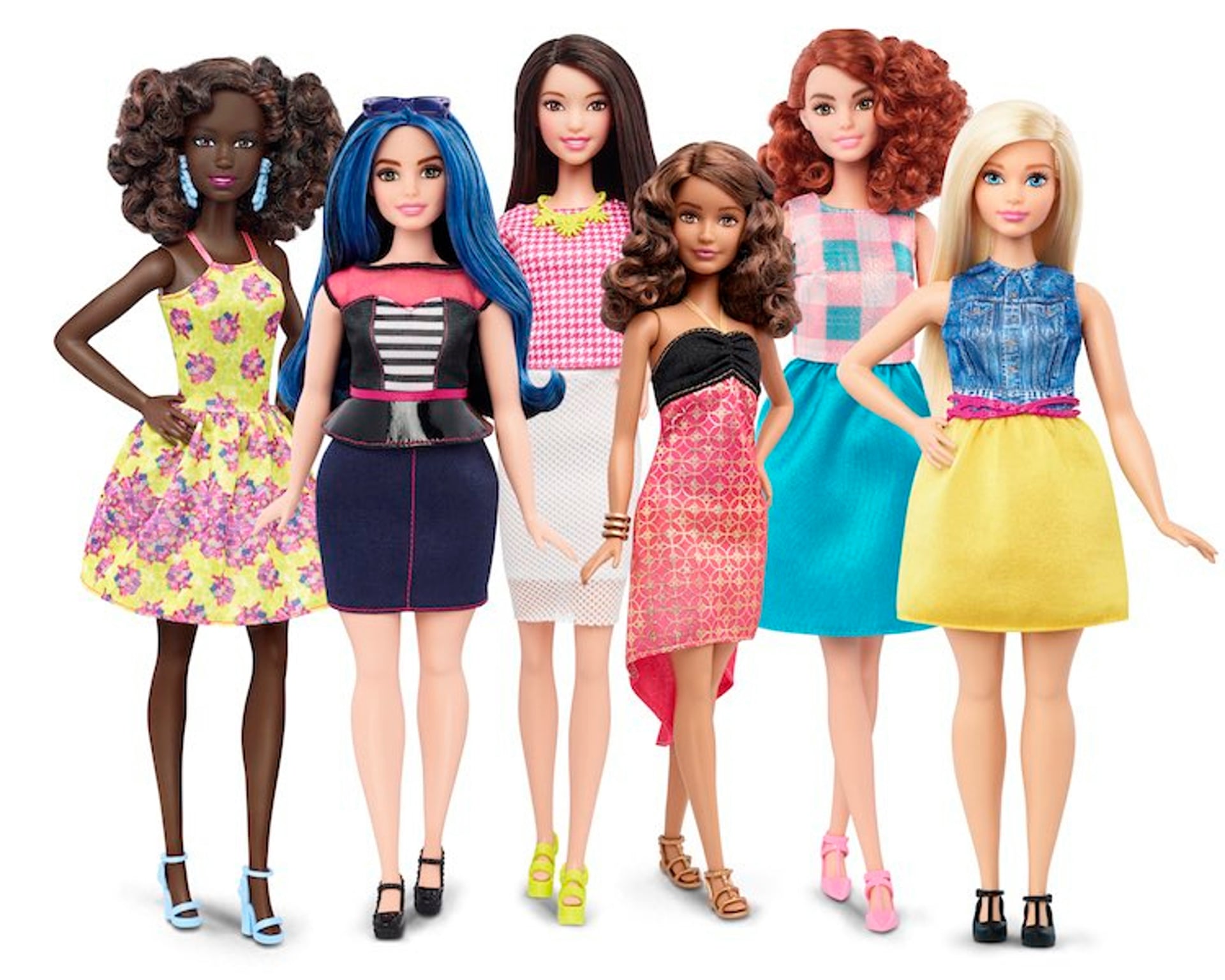 "We have to let girls know it doesn't matter what shape you come in, that anything is possible," Tania Missad, director of consumer insights for the doll line, said in a video on the Barbie brand website.
According to Mattel, Barbie will now come in four body types and seven skin tones, with 22 eye colors and 24 hairstyles. In all, 33 dolls will roll out in stages, spokeswoman Michelle Chidoni said.
The move comes a year after Mattel introduced Barbies with moveable ankles that would allow the dolls to wear flat shoes for the first time.
In June, Mattel broadened the number of skin tones, eye colors and hair styles available for the dolls, which first appeared on store shelves in 1959.
The latest changes, however, "are by far the most dramatic we've ever made," Chidoni said.
They come after years of criticism leveled at Mattel over the doll's unrealistic proportions and concerns that Barbie reinforced a single, virtually impossible standard of beauty for girls to try to meet.
More photos below: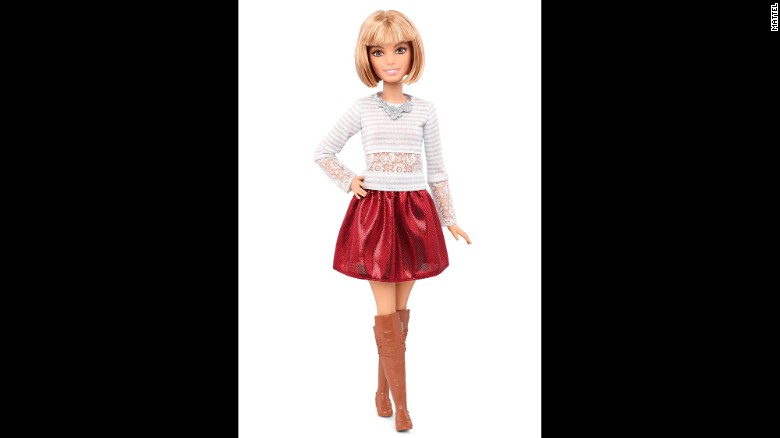 I grew up with Barbie, and I think the changes although long overdue are amazing!