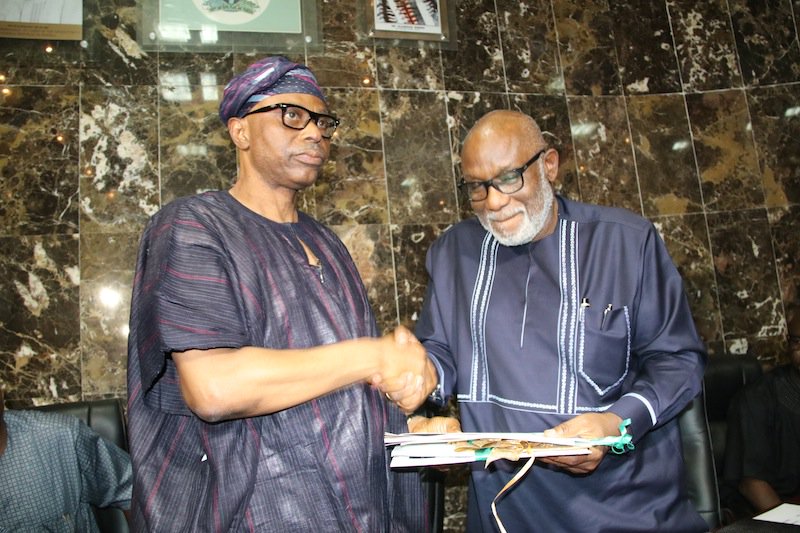 Former President of the Nigerian Bar Association, Rotimi Akeredolu has been sworn in as the Governor of Ondo State.
He replaces Olusegun Mimiko, whose tenure has expired.
Akeredolu, who was sworn in as Governor by 11:34 pm on Friday is the sixth elected Governor of the state.
The APC candidate won 244,842 votes while the PDP, scored 150, 380 votes and the AD, scored 126, 889 votes.
In his victory speech, Akeredolu promised to address, "the obvious neglect of people in the rural areas," adding that "his government will focus more on grass-root development."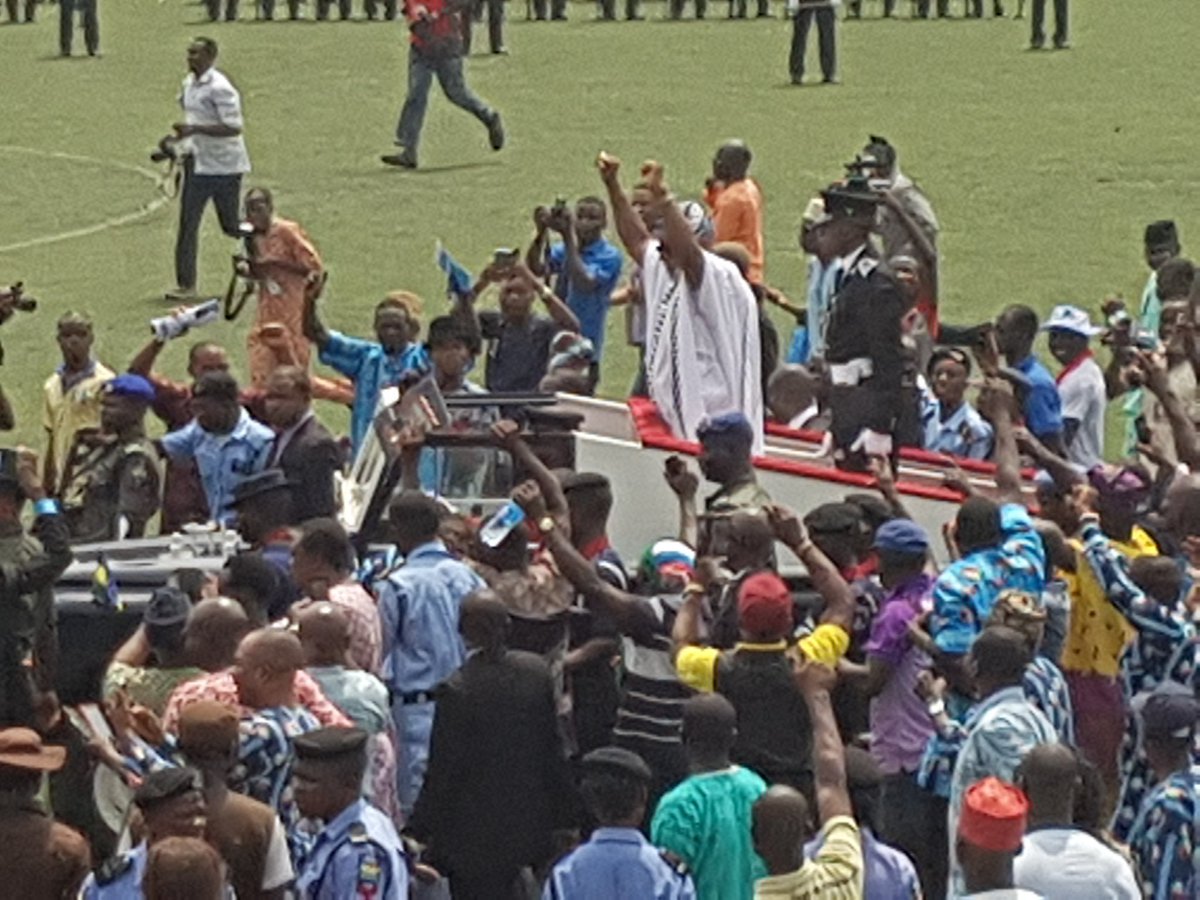 More photos later..