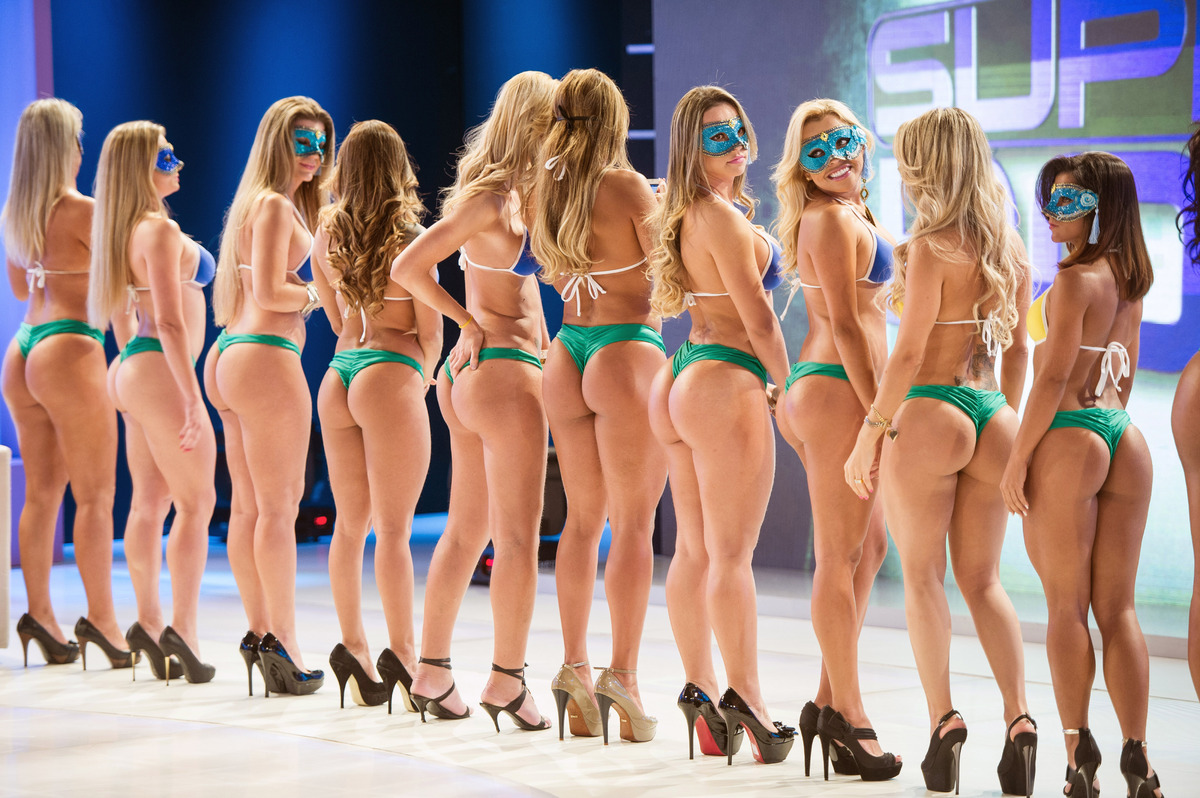 Things are really happening o! When I came across this story, I had and still have serious issues understanding the rationale behind the latest type of pageant tagged "Miss Bum-Bum," happening in Brazil.
At the moment, the Country
is gearing up for the "Miss Bum Bum" pageant, which is aims to find the best butt in the country.
The nation's cutest derriere will be chosen out of 27 competitors, one from each of Brazil's Federative Units. Online voting will determine 15 finalists, who will travel to São Paolo in November for the "grand finale.
According to organizers of the pageant, people know about the competition, but like to pretend that they're not interested.